Ken Bravo Entertainment started when he first picked up a small portable piano. Born in the Lower East Side of Manhattan. (The 6th Borough) , Ken was privy to many of the opportunities available in the Latin Industry. Then, continued to follow all that is in acting, Music then Musical Theater. In High School, Ken learned photography basics and also continued shooting pics. He later went on to obtain his MBA in Musical Theater and Performing arts.
In present times, Ken is doing Play Production, Shooting weddings and parties, Building Audio Studios, Supporting Community Activities, Writing Music and Lyrics, producing various projects, all while raising his youngest daughter Alyssa, a Future EGOT!
Ken has made himself available to all for his services and will work with all he has got. Having a reputation of Loyalty and honesty, Ken will follow his word.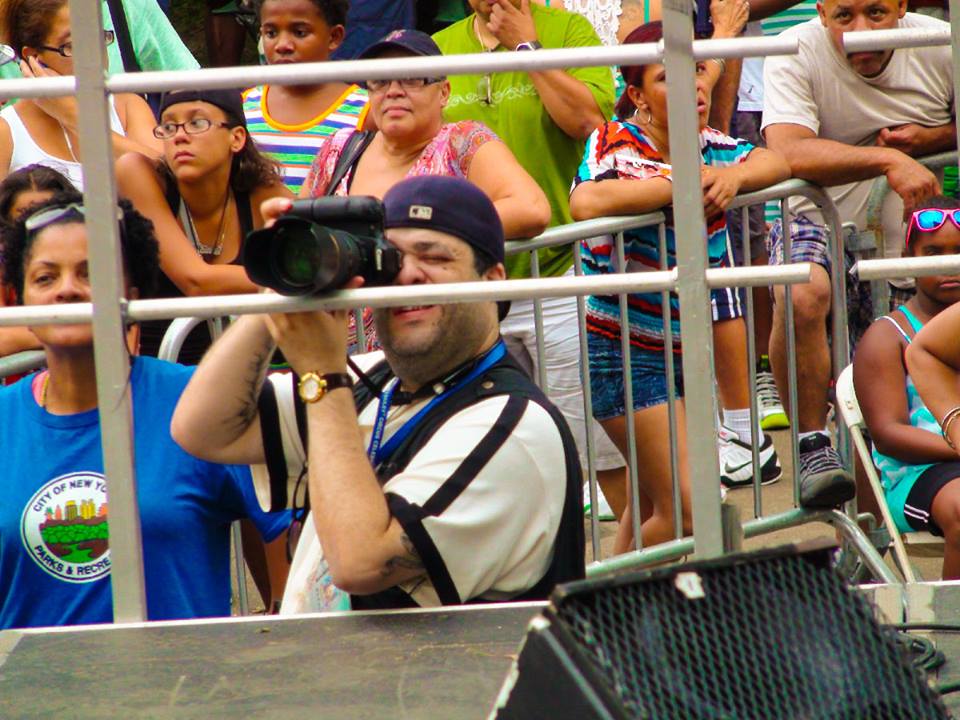 That is all.